I have a note on my desk that reminds me what Explaining History is for. It says:
"Create useful stuff for students and teachers"
And that's what I am trying to do here. Each video or audio podcast is created for students to help them not just master modern history so they can get good pass marks, but to become fascinated by it. To become absorbed into it, enmeshed in it, connected to it. As we move away from the 20th Century (which my work is predominantly about), it becomes harder to understand this brutal and yet enigmatic period. The meaning of the 20th Century is highly contested and hard enough for professional academic historians to grapple with, let alone mere history teachers such as I.
For exclusive extra content, please visit the Explaining History Patreon page below, the work is a labour of love, and it happens through the kindness of patrons around the world.
Investigating the 20th Century
---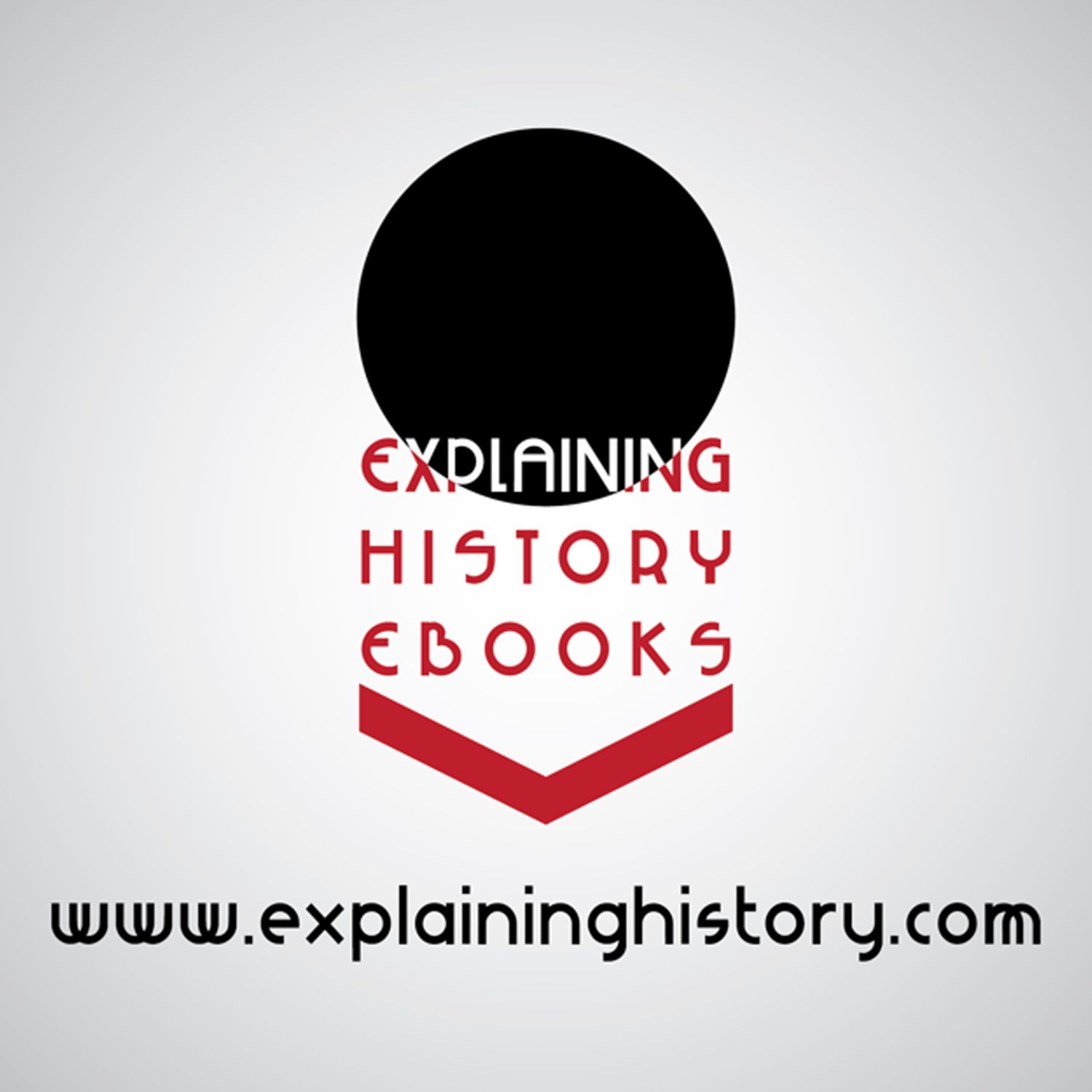 Eisenhower and the downfall of Joseph McCarthy
–
Explaining History
Eisenhower found McCarthy distasteful but had not desire to enter into a political fight with him. He thought that this would diminish the presidency and give lie to the idea that America was a harmonious post war society. He hoped that the public mood would change and when McCarthy was finally defeated the evidence suggests that attitudes were transitioning away from hysteria anyway. It was his decision to conduct televised hearings into suspected communist subversion in the army that eventually led to his political demise, and in this podcast we explore how Eisenhower was able to play a role at the 11th hour. Explaining History Podcast listeners are eligible for a 10% discount on all history book orders from Story Tellers Bookshop (email Katie@storytellersinc.co.uk and quote Explaining History) See acast.com/privacy for privacy and opt-out information.
Support Explaining History on Patreon
Access exclusive modern history content for students and enthusiasts
Processing…
Success! You're on the list.
Whoops! There was an error and we couldn't process your subscription. Please reload the page and try again.
Latest Posts
---
Traditionally, Britain has managed to avoid appearing to be a corrupt country, because so much of what any rational onlooker might call graft is actually legal. The rewarding of party donors with the ear of cooperative ministers, peerages and other honours enables British politicians to be easily and cheaply bought. This process acts as aContinue reading "When British corruption drops the ball"
Reading Everyday Stalinism by Sheila Fitzpatrick (one of my favourite social histories of the USSR, as regular listeners will know), one thing becomes abundantly clear about the Soviet view of time and history itself. The historical and social state that the party would describe as communism was always something to be eventually reached and neverContinue reading "Brexit's Leninists"
---
American History Playlist
---