I have a note on my desk that reminds me what Explaining History is for. It says:
"Create useful stuff for students and teachers"
And that's what I am trying to do here. Each video or audio podcast is created for students to help them not just master modern history so they can get good pass marks, but to become fascinated by it. To become absorbed into it, enmeshed in it, connected to it. As we move away from the 20th Century (which my work is predominantly about), it becomes harder to understand this brutal and yet enigmatic period. The meaning of the 20th Century is highly contested and hard enough for professional academic historians to grapple with, let alone mere history teachers such as I.
For exclusive extra content, please visit the Explaining History Patreon page below, the work is a labour of love, and it happens through the kindness of patrons around the world.
Investigating the 20th Century
---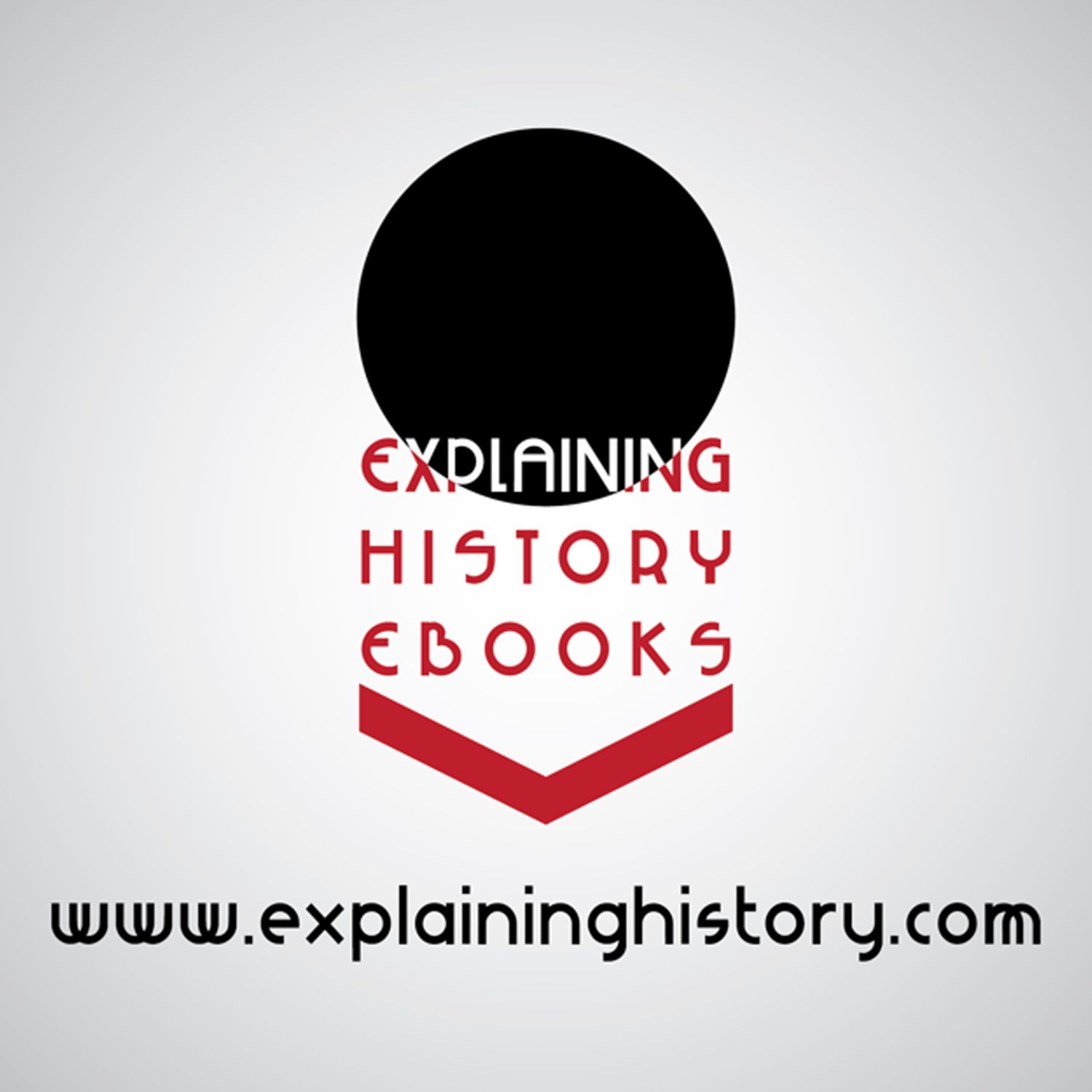 Hitler, the Luftwaffe and the 'England Problem' – 1940
–
Explaining History
In the summer of 1940, German successes in Europe had been based on a very particular model of interaction between air and ground forces. The planned invasion of southern England and the seizure of London envisioned by Hitler presented the German airforce with entirely new problems. Some German commanders believed that the Luftwaffe alone could defeat the British, but it was Eric Raeder, the head of Hitler's navy, who wanted an amphibious invasion to showcase the power of the Kriegsmarine. Hitler offered a peace deal to the British, certain that it would be rejected, and instead embarked upon his first great failure, the Battle of Britain and the subsequent bombing campaign known as the Blitz. See acast.com/privacy for privacy and opt-out information.
Support Explaining History on Patreon
Access exclusive modern history content for students and enthusiasts
Processing…
Success! You're on the list.
Whoops! There was an error and we couldn't process your subscription. Please reload the page and try again.
Latest Posts
---
---
American History Playlist
---